About Us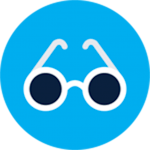 Vision Statement
To be the industry leader in South Florida for mechanical system solutions as a large scale product distribution firm serving both new and existing buildings, and maintain strict standards for high end HVAC product lines on a value-based business proposition.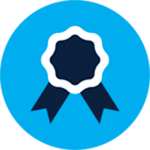 Mission Statement
Offer our customers a broad range of products along with expert knowledge, training, support, and service in an effort to provide end-users with an optimal systems solution to meet their business needs proposition.
Our Clients
Click here for a list of clients that Integrated Cooling Solutions, the manufacturers it represents and/or its partners have done business with in the past.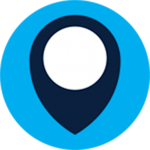 Territory
South Florida (Indian River to Key West), Orlando/Spacecoast, Tampa/Fort Myers.